Free Second Opinions
Find out what you should do
Have you been told that you need to replace your a/c or heating equipment?
(and now you're not quite sure what to do)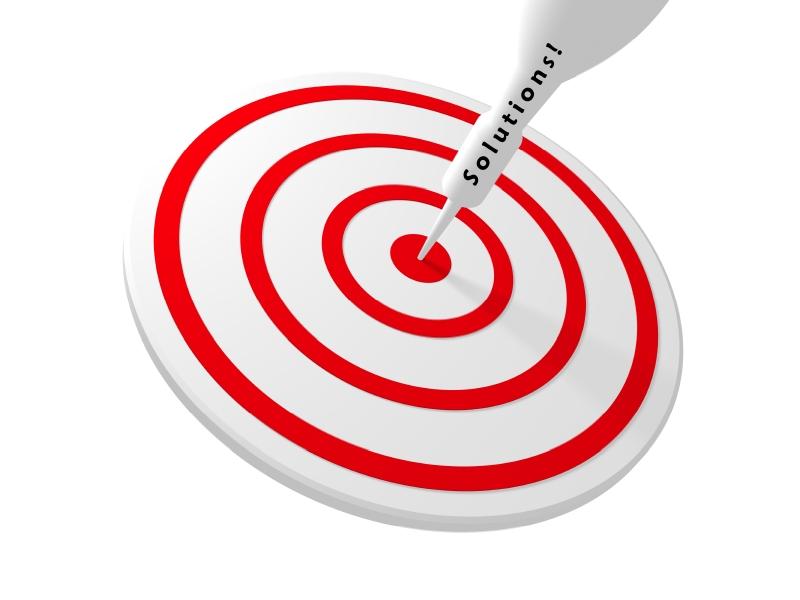 Call us for a second opinion. It's FREE*! Purchasing a new ac or heating system or paying for an expensive repair are decisions most consumers don't want to make unless they have to. We can help. When another company has recommended equipment replacement or a repair over $500, call us. We'll provide our second opinion service as a courtesy to give you additional peace of mind in knowing that you've got the accurate information you need in order to make the best, educated decision.
During a free second opinion, our technician will evaluate the situation and then present you with the straight truth and options. Sometimes our diagnosis and recommendation concurs with the first company. Sometimes it doesn't. Either way, our technician will provide you with an estimate of available solutions. He can also provide you with your current system's approximate age (if unknown),the overall condition, approximate efficiency of the system, and more. Armed with all of this information you'll have the facts you need to make a good decision.
In many cases, based on our technician's diagnosis, consumers have saved a lot of money because they were able to determine that the replacement option was not best— That's why we offer our 2nd opinion service at no charge to you.
You can count on Colony AC to provide true answers.
Our technicians are trained to give you not only the facts but also your options, so that you can make the right decision for your situation.
Our technicians will gladly leave you your old part(s) upon request. Our company and our technicians pledge to be totally upfront about everything.
Our technicians will explain the repairs needed in layman's terms and offer you their professional recommendations based on the age, condition, and efficiency of your existing equipment and the length of time you plan on living in the home. These factors can help determine if a repair is cost effective. We wouldn't recommend putting a $500 saddle on a $10 horse, so to speak. But you have total control—you choose the best option for you.
Call 972.591.0293 to schedule your free second opinion.
If you are looking for a professional Texas Heating and Air Conditioning contractor, please call us today at 972.591.0293 or complete our online request form.
*Our free second opinion service is offered when another company has recommended equipment replacement or when another company has said you need $500 or more in repairs.
FREE 2nd Opinion on equipment
replacement (or major repair)
Use this coupon when another company has recommended equipment replacement or when another company has said you need $500 or more in repairs. Please be prepared to present other company invoice for verification. Not to be combined with other coupons, special offers, or Colony Cool Cash Certificates. One per service visit. Coupon good through November 2023.
Call 972.625.0639 or Schedule ONLINE
Cannot be combined with other coupons, special offers or Colony Cool Cash Certificates. One per service visit.
Not valid with previously contracted work.Coupon expires last day of November 2023
---
Colony Air Conditioning & Heating is an A+ rated air conditioning and heating company providing fast, certified air conditioner and heater repair service in Frisco TX, Plano TX, McKinney TX, Allen TX, Flower Mound TX, Highland Village TX, Lewisville TX, Coppell TX, Carrollton TX, The Colony TX, Little Elm TX, and North Dallas TX
We accept cash, check, and all major credit cards