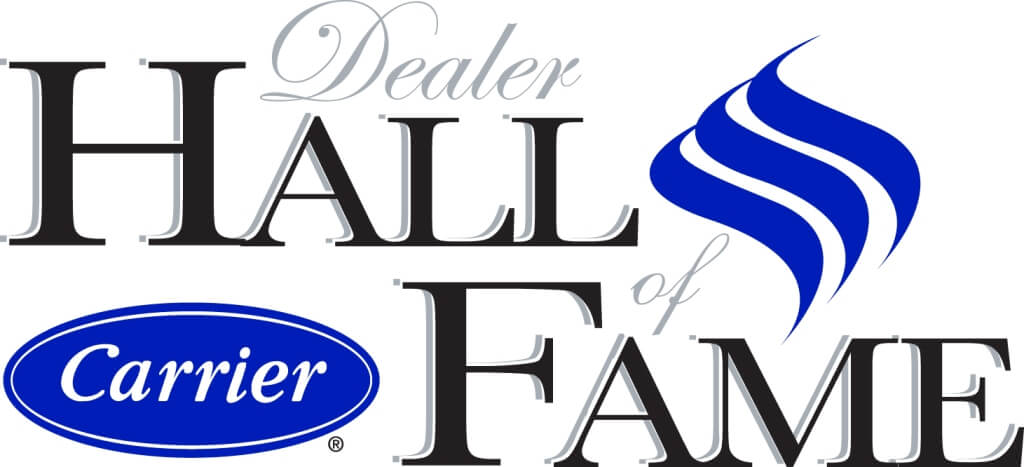 We are proud to announce that our company president, Larry Everett, has been inducted into the 2017 Carrier Dealer Hall of Fame. This is Carrier's highest award and is given to those individuals who have demonstrated an unwavering determination to be of service, to give back, and to stand behind each and every promise to their associates, employees, customers and communities. What sets apart the Hall of Fame inductees is perseverance - performance over time - over a lifetime. As of 2017, only 34 individuals nationwide have been inducted into the Carrier Hall of Fame. It's Larry's deep compassion and high standards that have firmly positioned his company as one of the most reputable HVAC companies in the North Texas area. See Press Release.
As a result of our emphasis on technical proficiency and customer service, we are pleased to be nationally recognized in 2007, 2009, 2010, 2011, 2016, 2017, 2018, 2019, 2020, 2021, 2022 and 2023 as an HVAC contractor worthy of Carrier Corporation's coveted and prestigious honor: the President's Award, an honor given only to those companies who demonstrate the very best in operational excellence, business effectiveness, and provides exceptional customer care. Colony is the ONLY 12-time winner in the State of Texas.
This award is unique in that it is not a popularity contest; readers were not asked to submit votes. Frisco STYLE publisher Chris Johnson explains, "We partnered with Rich Allen of ActionCOACH, a business coaching firm, to rate companies based on information gathered during an interview and application process. "Johnson adds, "The decision was based on the company's overall record of accomplishment, success and contribution to our city. In addition, the survey measured the effectiveness and excellence in standard business functional areas such as customer service, sales process, vision and mission."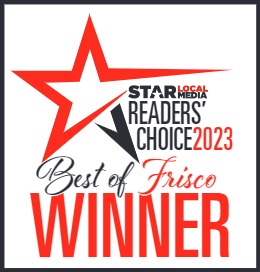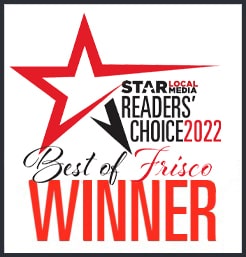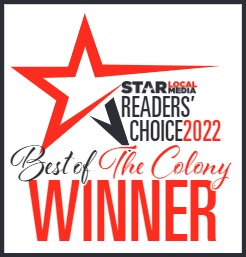 Colony is chosen as a community favorite year after year in the annual Star Local Media Readers' Choice contest.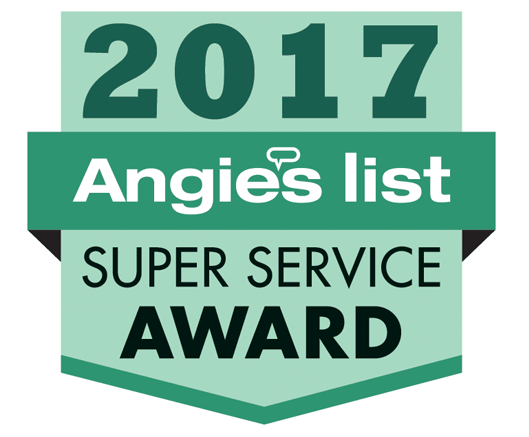 Colony Air Conditioning & Heating has earned the home service industry's coveted Angie's List Super Service Award, reflecting an exemplary year of customer service. "Companies that can meet higher demands without missing a beat in their performance standards truly do stand apart from their peers," said Angie's List Founder Angie Hicks. "Only a fraction of the air conditioning and heating companies in Greater Dallas Market were able to do it." Angie's List Super Service Award 2017 winners have met strict eligibility requirements, which include an "A" rating in overall grade, passed a background check, and abide by Angie's List operational guidelines.

"We've always instilled in our employees the importance of doing the right thing by our customer and that honesty is first and foremost. I believe this is a large part in how we have earned our many 5-star reviews," states Katherine Everett, vice president of Colony Air Conditioning & Heating.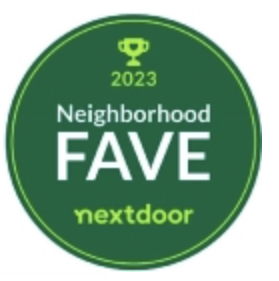 It's Official! Neighbors love us! How do we know? Our neighbors voted us a 2023 Nextdoor Neighborhood Favorite in the only local business awards voted on by neighbors who know. Thank you to all who voted!
Nextdoor is a local social media service for neighbors to connect with each other for services, news, recommendations and stuff for sale from people in the neighborhood.
Thank you to all our patrons in Frisco and Plano who voted for us!