Carrier Corporation Honored with EPA's Ozone Protection Award

In recognition of Carrier Corp.'s efforts to help restore the Earth's protective ozone layer, the EPA has honored them with the Best-of-the-Best Stratospheric Ozone Protection award. The awards presentation, held in Montreal Canada in September 2007, coincides with the 20th anniversary of the United Nations Montreal Protocol which calls for a global elimination of ozone depleting substances.
"We are truly honored that EPA is recognizing Carrier's environmental leadership with such a prestigious award," said John Mandyck, Carrier's vice president of government and international relations, who was presented the award in Montreal.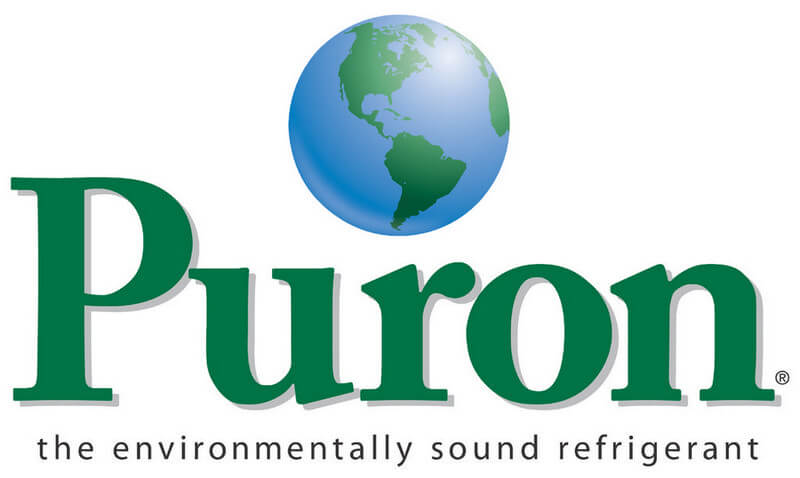 In 1994, Carrier became the first company in the industry to phase-out CFC's from air conditioning systems worldwide--two years ahead of U.S. requirements and 16 years ahead of mandates in developing countries. In 1996, Carrier was first to offer non-ozone depleting residential systems with Puron® rather than Freon®. Since then, Carrier has sold approximately 3 million Puron® systems in North America.
What is also interesting to note is that Carrier's environmental leadership extends beyond the development of innovative products to the way those products are manufactured. Since 1997, Carrier has doubled in size with no increase in energy consumption. Geraud Darnis, president of Carrier Corp., said, "Carrier has been an industry leader in environmental stewardship for decades. This award is yet another testament to our ability to be an environmental champion."
Best-of-the-Best award nominees were evaluated by the federal Environmental Protection Agency staff and judged by an international panel representing industry, government, and non-governmental organizations.
About Carrier Corp.
Carrier Corp., headquartered in Farmington, Connecticut, is the world's largest provider of heating, air-conditioning and refrigeration solutions. Carrier has approximately 41,000 employees worldwide and operations in more than 170 countries. For more information visit www.carrier.com.