Captain Cool's Corner
This is Cosmo. He now rests in heaven but he will always be our beloved Captain Cool and company mascot. Sadly, Cosmo passed away in March 2012 at the age of 7. He was very special with an endearing personality; even the Fed Ex and UPS guys loved him. He will be dearly missed by our employees and most of all by Larry Everett, our company president. He went to work with Larry almost every day. As long as he was by Larry's side, he was a happy dog. This page is dedicated to Cosmo.
Captain Cool's
Energy Saving Tips
1. Have you had an air conditioning or heating tune up yet? Utility companies and manufacturers strongly recommend annual ac and heating maintenance. Our technicians are ready to provide a professional cleaning and precision tune up so that your heating and air system will perform properly and efficiently. Learn more about our maintenance and discount program or schedule your tune up online.
2. Clean filters year round will help your heating and air conditioning system work better. Indoor animals (no offense to my furry friends), dusty conditions, smoking, candle burning, and frequent frying can decrease a filter's usefulness. If these conditions are present in your home, it is more important that filter changes take place consistently. As a rule of thumb, 1" filters should be changed every month, 2" filters every 2 months, 5-6" filters every 5-12 months.
---
Do you feel Lucky?
Find Cosmo's lucky dog bone

hidden within this website for an extra
$pecial $avings treat
.
---
The Captain's Picture of the Month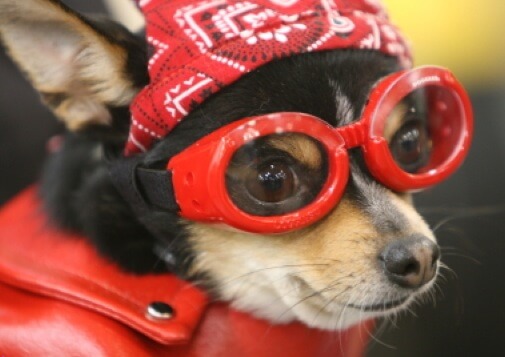 Need air conditioning or heating repair, maintenance, or new heating and air conditioning equipment? Call today to schedule an appointment or click here to schedule online. For emergency after-hour service, please call 972.591.0293.
Thanks for visiting The Captain's corner.

Cosmo