"An air conditioner should last about 15 years. If a system that's more than a decade old begins to falter, consider total replacement of inside and outside units rather than a major repair. Usually only one of the system's major components--coil or compressor--fails, but it's usually more cost-effective to replace the whole system at once. Unmatched major components can compromise efficiency and lead to added repairs."
--1999 Consumer's Reports Buying Guide, Central Cooling Systems, Page 143
So...what should you do?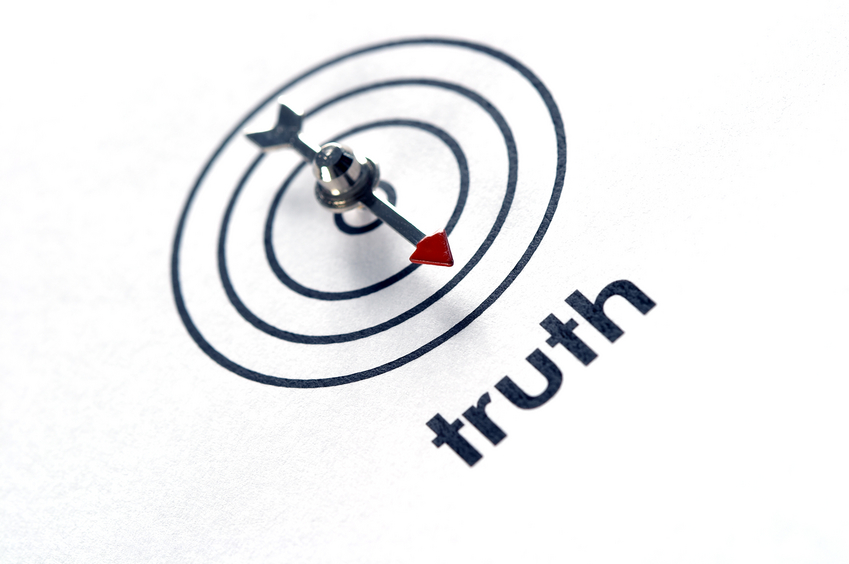 If you're like most of our customers, you want to know the real reason why your air conditioner or heater isn't working. You want facts so that you can make a good decision. You want the plain truth, right? Colony AC & Heating will provide you with just that. Our technicians are trained to give you not only the facts but also your options, so that you can make the right decision for your situation.
The first thing that needs to be determined is the cost of repairs. Call us and request a diagnostic service visit. Our technician will be dispatched to your home and use tools, meters, and other diagnostic equipment to determine the problem and present you with a solution and associated repair costs.
Once a dollar amount is put on the repair, we can then help you determine if repair or replacement is best by offering you a professional recommendation based on:
the repair cost
the age, condition, and efficiency of your existing equipment
the length of time you plan on living in the home
These factors can help determine if a repair is more cost effective. You wouldn't want to put a $300 saddle on a $10 horse, so to speak but you have total control; you choose the best option for you.
What if you've already had a company tell you that you should replace your system rather than repair it?
(But... you're not quite sure if that's what you really need or should do.)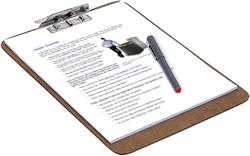 Call and request our "2nd Opinion Service". This is a free service we provide, as a courtesy, to give you additional peace of mind in knowing that you've got the accurate information you need to make the best and most educated decision. Sometimes our diagnosis and recommendation concurs with the first company. Sometimes it doesn't. Either way, our technician will provide you with an estimate of the associated repair costs. He can also provide you with your current system's approximate age (if unknown), the overall condition, approximate efficiency of the system, and more. Armed with all of this information, we can help you determine if it's in your best interest to repair, if making a repair is questionable, or if replacement is best.
In many cases, we have saved consumers a lot of money because they were able to determine that the replacement option was not best— based on our technician's recommendation. Call 972.591.0293 to schedule your free second opinion. Maybe we can save you money, too.
Our free second opinion service is offered when another company has recommended equipment replacement. If repairs are deemed the best decision, our technician will be ready to make the repair(s) at the quoted prices.
How long should my a/c last?
It depends on a number of things, some under your control and some not, such as mother nature on a bad day. Air conditioners in northern climates may last 13-15 years. In Texas, however, the average lifespan of an air conditioning system is more like 12-13 years. Typically those systems that have been serviced and maintained regularly are much more likely to last longer. Those that aren't maintained may fail prematurely.
How can I make my equipment last longer
It's recommended by all manufacturers that professional maintenance be performed annually. Keep in mind that manufacturers have the right to refuse warranty if regular maintenance has not been done as they regard lack of maintenance as "abuse and neglect". Learn about heating and air conditioning maintenance.
Click here if you would like to schedule maintenance on your air conditioning or heating system.
---