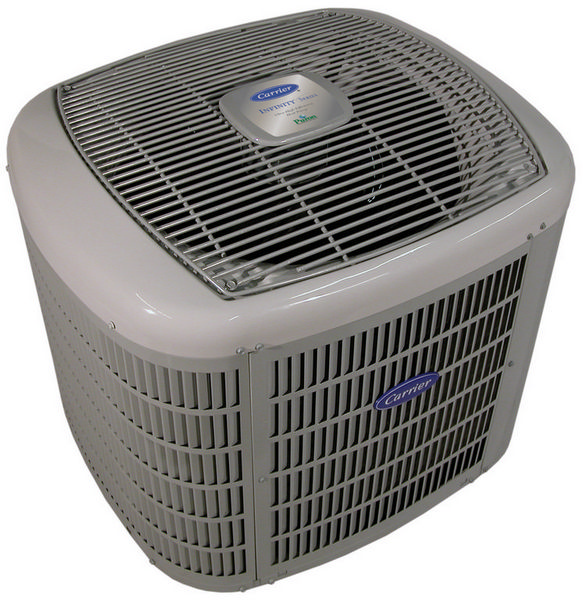 All NEW air conditioners and heat pumps are now supposed to be using the "environmentally sound" refrigerant known as Puron®. However a loophole was discovered by an hvac manufacturer several years ago that allowed manufacturers to continue making units that operated on freon R-22. The loophole was that manufacturers could make R-22 units but only if they shipped the units "dry", meaning no refrigerant could be inside the unit. This would require the installing contractor to install the refrigerant during the installation process. Unfortunately, this loophole may make the inevitable worse in the next few years as it will increase demand for R22 at a time when it's availability will be reduced by 90%.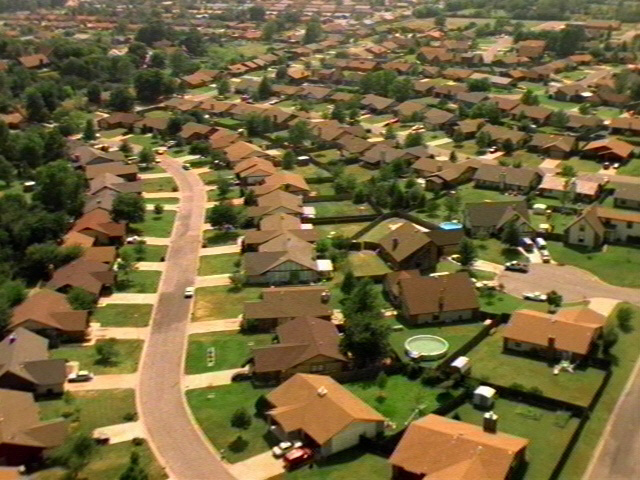 Today, most residential homes still have air conditioning or heat pump products that use Freon® 22, which is ok for now. But when it is time to replace them, Puron equipment is the only smart way to go.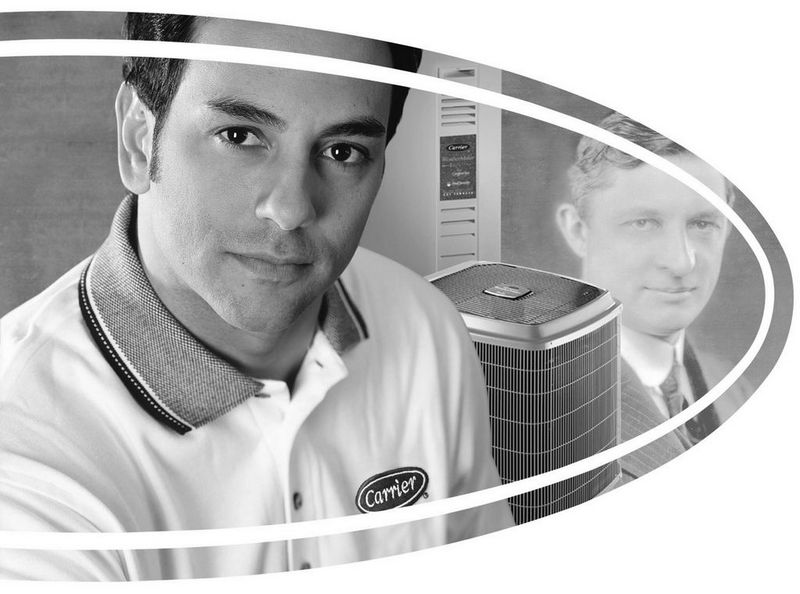 "Another factor to consider these days is the use of environmentally friendly refrigerants...Carrier is the first manufacturer in the industry to offer Puron®--an environmentally sound refrigerant...that offers high efficiency and long-term cost savings to homeowners." --Consumers Digest, May/June 1998
Freon® 22, an HCFC also known as R-22, is a harmful refrigerant according to the Clean Air Act of 1990. It is currently being phased out of use and homeowners now are recommended to turn to Puron® refrigerant to maintain their indoor comfort.
Puron®, also known as R-410A, is approved by the EPA to replace Freon® 22 and is the world's first, long-term solution to ozone depletion.
Freon® 22 Phase Out
Freon® 22 is the most commonly used refrigerant in residential homes today. However, per the Montreal Protocol, caps have been established to eliminate the production of Freon® 22.
In 2004, there was a 35% reduction in R-22 production based on 1996 levels. See green bar in the graph shown at right.
In 2010 there was a 65% 75% reduction in R-22 production (accelerated by 10% at the 20th anniversary meeting of the Montreal Protocol agreement in September 2007. This amendment was a unanimous decision.) In addition, manufacturers are now forced by the government to sell only non R-22 bearing equipment. There has been a scramble in the market over the past couple of years to re-design and re-tool factories to accommodate this rule.
In 2015 a 90% reduction
Finally in 2020 a 99.5 % reduction in the production of R-22. This means that during the time of these reductions with high demand as indicated by the pink bar in the graph shown at right, the law of supply and demand will prevail with the price of each pound of refrigerant increasing dramatically.
We've seen this before. In the late 1980's, environmental concerns led to a total phase out of R-12 (a CFC) in automotive air conditioners. If you owned a vehicle during that time, you may have experienced first-hand the rapidly rising costs of R-12, or the expense of upgrading to new technology. In fact, during the years 1990 to 1997, our costs for R-12 increased 650%.
What does all this mean?
Well, since the average age of an air conditioning system in Texas is around 12 years, this means that:
During the lifetime of an air conditioning system purchased today, R-22 will be completely obsolete because the manufacture of R-22 will be banned.
R-22 will be around through 2020, but the question is: At what cost?
Who makes Puron® products?
There's been one manufacturer who has led the industry in designing and testing cooling equipment that uses Puron®. That manufacturer is Carrier. For nearly 18 years, Carrier has had Puron®-based products installed all over the United States. Puron®-based products have also been proven to be the most reliable in the marketplace and have gained recognition nationwide for dependable operation.
With more than 20,000 active AHRI-rated product combinations that use Puron® refrigerant, you can trust Carrier to have the equipment you want and need to meet tomorrow's standards.
For more information about R410A (Puron), visit http://www.puron.com
For more information on Carrier Air Conditioning and Heating products, visit our cooling or heating equipment pages.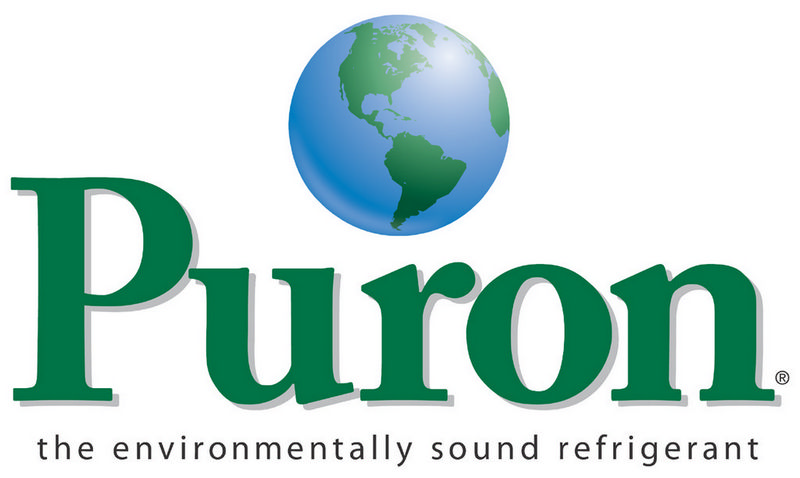 Freon is a registered trademark of E. I. Dupont de Nemours & Co.
---
Colony Air Conditioning & Heating is an A+ rated air conditioning and heating company providing fast, certified air conditioner and heater repair service in Frisco TX, Plano TX, McKinney TX, Allen TX, Flower Mound TX, Highland Village TX, Lewisville TX, Coppell TX, Carrollton TX, The Colony TX, Little Elm TX, and North Dallas TX
We accept cash, check, and all major credit cards